Clean criminal records will give a new start in life to the victims of the decades-long 'war on drugs'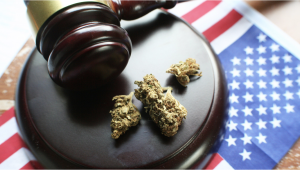 L.A. County Dist. Atty. George Gascón announced on Monday that his office would dismiss as many as 58,000 past cannabis convictions. These records of people convicted for low-level cannabis offenses go back 30 years and bear witness to decades of social and racial injustice.
PEOPLE DESERVE A SECOND CHANCE
Gascón stressed that the main reason for expunging cannabis convictions was the need to provide relief to people who find it hard to secure jobs and housing because they have a criminal record. He also unambiguously referred to the cannabis laws of the past as unjust.
In 2016, California legalized the possession and purchase of up to 1 ounce of marijuana. The law also allowed cultivating up to 6 cannabis plants for personal use. Thus, with one stroke, many acts that had been punishable by law became legal. And in 2018, Assembly Bill 1793 demanded that prosecutors scan the records of those convicted before the legalization and dismiss all eligible convictions.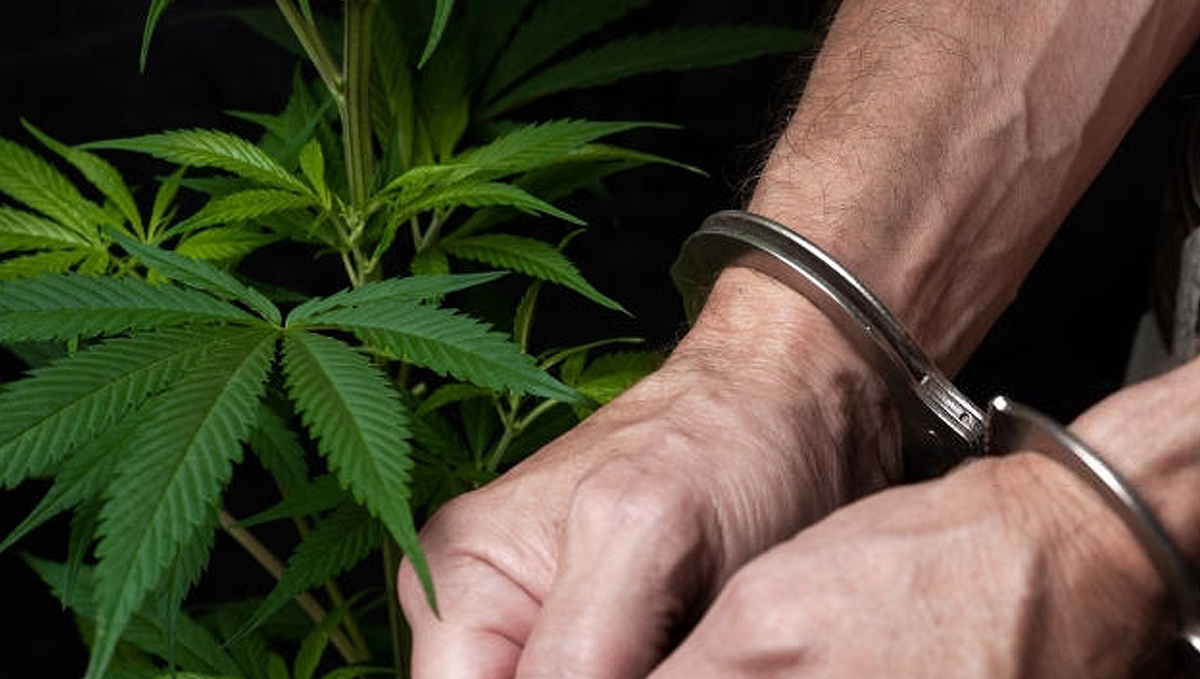 A PRECEDENT SET BY THE FORMER DA
It's not the first time that the head of the nation's largest local prosecutor's office erases cannabis convictions. Gascón's predecessor, Jackie Lacey, already did this for 66,000 offenders back in 2020.
As a result, for most of those people, no background check will now show a felony, and many have a perfectly clean criminal record. The statistics also provide proof of a strong racial bias in the way law enforcement deals with marijuana offenses. Many of those convicted for pot were Latinos (45%), followed by Blacks (32%), and then Whites (20%). At the same time, studies have found that the prevalence of marijuana use is practically the same for all ethnic groups.
At the moment, 18 states and D.C. have legalized adult use of the substance, and some of them seek to expunge pot convictions of the past. There are also two federal bills to end the prohibition currently considered by the US Congress.
Contact Detail:
Company Name: Fast Buds
Contact Person: Media Relations
Email: Send Email
Country: Spain
Website Url: http://www.2fast4buds.com

Source: https://2fast4buds.com/news/los-angeles-county-da-will-erase-58000-pot-convictions