05/05/2021, Jamsedpur :
Now-a-days the online customers are increased tremendously in India. The passion for shopping online for all age groups especially the youths show the interest in many ways. Due to the increase of mobile and internet has shown a new direction for buying online to save time and money. Looking after this Saswat Marketting (Pvt) Ltd is thrilled to announce about the official launch of their Nationally operated, multi-marketing e-commerce platform with the name SMPLAZZA !
"The platform enables both B2B (Business to Business) and B2C (Business to Consumer) to be incorporated into one, through which the platform enables both personal and commercial business in one place, making it significantly convenient to use" announce it's CEO Mr Sudip Patra. He told here the company aims to operate on a national level, in every state and city of the nation. Not just that, the company also wishes to tap into the rural areas and bring out the indigenous art resources and Agri-products. Not only will the consumers have a better, varied, and diverse range to choose from, but the initiative will help create livelihood for several indigenous communities' accross the nation.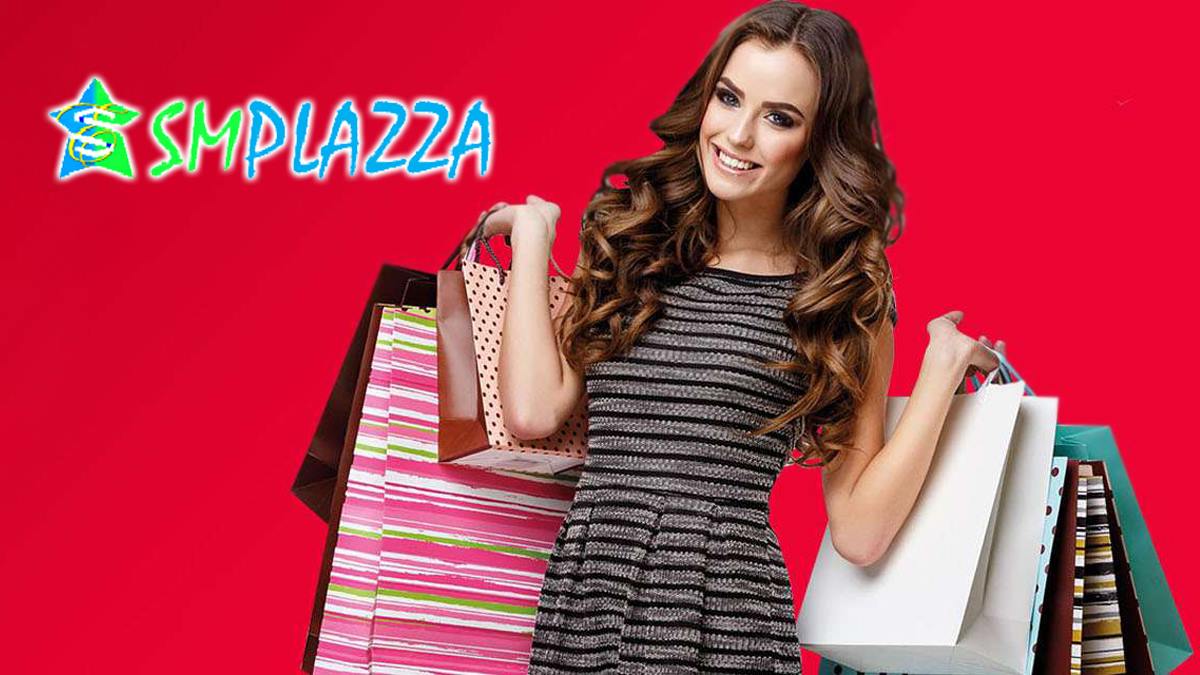 The vision of the company is to be recognized ultimate marketing solutions to a products company with global footprints To provide cutting-edge & simplified e commerce-enabled products & services – to automate clients' business needs
The e-commerce platform is a one-stop shop for various kinds of products from every category, ranging from food, groceries, electronics, fashion, decor, lifestyle, and a lot more. Along with the availability of commodities, shipping is also available. The company wishes to redefine e-commerce business, and with economically priced products, uncompromised quality, uncomplicated interface, and accessibility to every nook and cranny of the nation, the company is fulfilling that wish excellently!
The company values customer satisfaction, catering to each need and feedback of the customers and bettering themselves in the process. At the same time, an ideal work environment for employees is equally important. The overall usability of the platform is smooth and comfortable for the customers, employees, and vendors. With incorrigible customer service and satisfaction policies, SMPLAZZA aspires to reach great heights.
Categories Available-
Food- Snacks, instant made food, whole foods, organic foods, and daily needs like pulses, rice, spices, and oils are available here, along with which gourmet items are available as well.
Electronics – All major electronics items like TV, fridge, washing machine, fan, dishwasher and other kitchen appliances like microwave oven, gas burner, etc.
Books – All academic books, children books, story books, fictions in major languages in India.
Beauty and Hygiene- Soap, shampoo, cream, lotion, bodywash, conditioner, loofah, scrub, exfoliators, and gels are just a few examples of things available in a broad categories and from great brands, both organic and inorganic. Hygiene products like toiletries, towels, bathroom cleaners, disinfectants and a lot more are available as well.
Fashion- Clothing for men, women, and children are available in various fabrics, sizes and prices. From ethnic to western, from formals to casuals, from festive wear to pajamas. Apart from that, you will also find an incredible range of jewellery, accessories, bags, watches, glasses, and a lot more! This platform is a hub for all your fashion needs!
Lifestyle- Furniture, art pieces, carpets, showpieces of different styles and aesthetics are available at diverse price ranges. All at the consumer's perusal to furnish and decorate their home, workspace or any place else!
Agri Products: Pesticides, seeds, fertilizer, small machines helpful for cultivation etc available on porta
These are just a few examples of the many categories that are available in the platform for the needs of its customers! Many more such amazing services are made available to make shopping and selling easy for customers and sellers alike! All our products are available on www.smplazza.com website that accessible 24/7 throughout the day. Also available its mobile app for it's customer and vendor for easy and smooth operation.
Contact Detail:
Company Name: Saswat Marketting (Pvt) Ltd
Contact Person: SMPLAZZA
Email: Send Email
Phone No: +91 8709808035
State: Jharkhand
Country: India
Website Url: https://www.smplazza.com/


Source: www.PRExhibition.com